Steele at It



Episode 1 of Season 3





Original Air Date 9/25/1984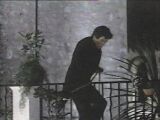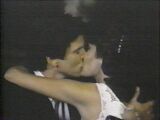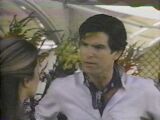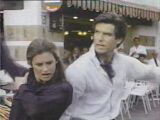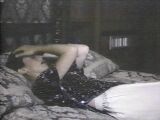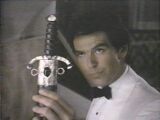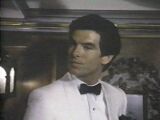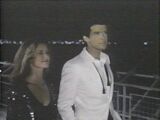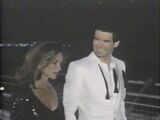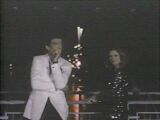 Thank you, Ace, for screen captures and movie files!
Back to
Steele at It
Trivia Page
Trivia Guide
---
Disclaimer: This site is intended for entertainment purposes only and is not intended to infringe on any copyright whatsoever.

All original content on these pages copyrighted © 2001-2003 by Yuliya.
Site established February 2001.
Comments and corrections are welcome.