On the Way to Meet Zhukovsky...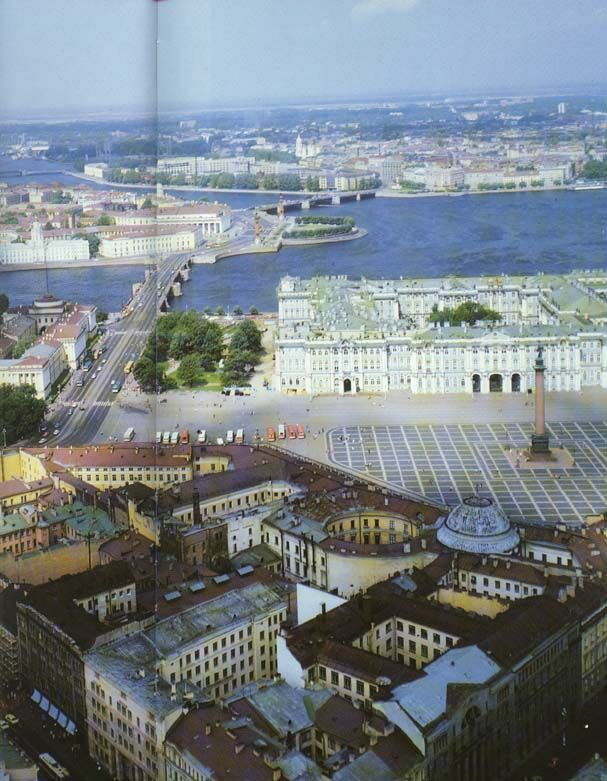 As Wade takes Bond to meet Zhukovsky, they pass the Exchange Building, currently Naval Museum.
The Exchange Building is the one on the left, between the two bridges. Wade drives further away, past it and onto the second bridge.
The little green peninsula with two red columns in front of the Stock Exchange Building is also seen here
Another view of the same building; the cupola in the background belongs to St. Isaak Cathedral that makes numerous appearances in the tank chase.
Back to the beginning
---
Disclaimer: This site is intended for entertainment purposes only and is not intended to infringe on any copyright whatsoever.

All original content on these pages copyrighted © 2001-2003 by Yuliya.
Site established February 2001.
Comments and corrections are welcome.